From happy hours and bottomless bunches to cut-price theatre tickets and free events, there are plenty of ways to enjoy a big day out in South Bank without stretching your wallet.
Each month we round up some of the best deals and offers South Bank's businesses have to offer, plus all the best local tips and tricks you need to know to take advantage of the many discounts and special offers in the area.
BRASSERIE BLANC
2-4-1 cocktails (Mon–Fri 5pm–7pm)
A chic French brasserie and café in the heart of South Bank's cultural district. Drop in every weekday for delicious cocktails and spritz at two for the price of one. Happy Hour cocktails on the menu include the apple and ginger spritz, mojitos, paloma, bramble, bellini peach and espresso martinis. >Find out more
PING PONG
1/2 price dim sum and cocktails (Mon–Fri 3pm–6pm) | All-you-can-eat Dim Sum for £25.95, with unlimited cocktails £40 per person, kids under 12 £11.95 (all day Sunday)
Set over two floors at the Southbank Centre, this is one of the most popular branches of the dim sum restaurant brand Ping Pong. The menu lists dozens of different dim sum options with regular season specials and a buzzing cocktail bar further adds to the festive atmosphere.
BREWDOG
£13 for all-you-can-eat chicken wings (Wednesdays) | 2-4-1 vegan and vegetarian mains (Mondays) | £5.95 Happy Hour deals on select ciders, wines and beers (daily after 8pm) |  All BrewDog offers are with pre-bookings only
The biggest bar in town, Brewdog Waterloo beneath Waterloo Station has a whopping 60 taps of draft beer, a micro-brewery, co-working space, secret cocktail bar, podcast recording studio, duckpin bowling lanes and even an actual slide!
Art Yard Bar and Kitchen
20% off food and drink
Art Yard is the classy bar and restaurant at the art-focused boutique hotel Bankside near Blackfriars Bridge. Their fantastic 'Culture Curious' offer gives guests 20% off food and drink, provided they can show themselves to have been using their day to be 'culture curious'. Simply show a ticket from your visit to any of South Bank or Bankside's galleries, theatres or other cultural landmarks to take advantage of the offer! Note you need to present your tickets before placing orders.
LAS IGUANAS
2-4-1 cocktails, mocktails and pitchers (all day Sun–Thu, Fri and Sat until 7pm)
Serving a mouth-watering mix of Latin American, Indian, Spanish, Portuguese and African-influenced dishes, Las Iguanas is a colourful South American-themed restaurant at Royal Festival Hall.
THE GREEN ROOM
Cocktails £7.50 (weekdays 4pm–8pm)
Located just behind the National Theatre, The Green Room is a perfect blend of al fresco and indoor dining. The all-day menu features timeless classics like fish and chips, gourmet burgers and steak, as well as handmade pizzas and a brilliant Sunday roast, complemented by an extensive wine list and plenty of signature cocktails.
MAMUSKA POLISH KITCHEN
2-for-1 pierogi (Mondays), 2 vodka slushies for £6, 5 pierogi and a pint for £9.50 (Mon–Fri 16:00 – 18:00). NHS staff receive a 10% discount all day every day
Located just off the graffiti-clad arches of Leake Street, Mamuśka serves up traditional, hearty and delicious Polish food, beer and vodka. The staff are super friendly, portions generous and the atmosphere perfectly unpretentious, making it a great stop for a quick lunch or an out evening with friends. >Find out more
PASSYUNK AVENUE
£1 wings (Mon–Thu 4pm until close), 15% off lunch (Mon–Thu 12–3pm) | Bottled beers from £12 for four, 50% off house wine (Mon–Fri 5pm–7pm) 
Enjoy the relaxed vibe and frank and friendly service of this all-American Philly dive bar just off Leake Street. A popular venue for American expats to come and watch the biggest sports from the US, keeping things authentic there's also the best of Philly regional cuisine on offer.
OV LOCAL AT THE OLD VIC
20% off tickets, food and drink for Lambeth and Southwark residents | PwC £10 tickets
If you are a Southwark or Lambeth resident you can register to become an OV Local Member for free. Your free membership then entitles you to 20% off tickets to shows (you can purchase up to four tickets per show) and 20% off all food and drinks. Sign up to become an OV Local Member here. The PwC £10 preview offer is available to everybody, although with deals this good you need to get in line! Sponsored by PwC £10 tickets are available for the first five preview performances of every production at The Old Vic. Join the mailing list to be the first to know when £10 tickets go on sale. > Find out more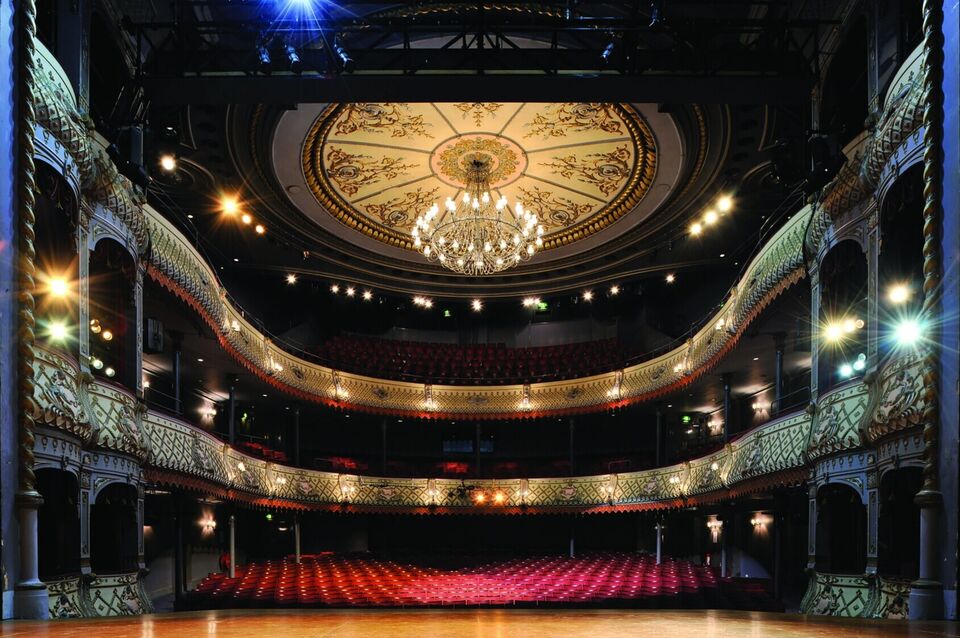 NATIONAL THEATRE FRIDAY RUSH
£10 ticket sales open on Fridays at 1pm | Limited number of £20 tickets available in person on the day from 10am
Looking for bargain-priced tickets for the National Theatre's shows? A limited number of £20 tickets are available to purchase on the day of a show from 10am. Note you must buy these in person at the box office and they are limited to two per person. Every Friday at 1pm £10 Friday Rush tickets are released online for each of the following week's performances. An incredible offer worth setting an alarm for! > Find out more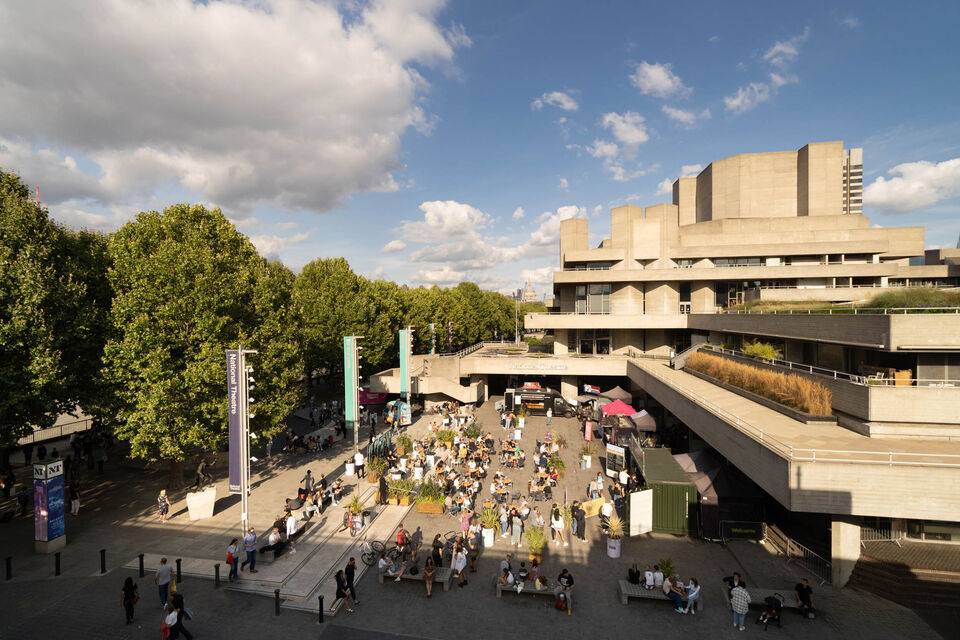 STAR CARD DISCOUNTS
STAR Card is a local offers scheme for those who live, work and study in Waterloo and South Bank. Launched in 2017 it is free to sign up for a digital card that you can use to claim great offers at dozens of venues across South Bank and Waterloo. STAR Card deals include discounts drinks and food offers at local pubs and restaurants, 2-4-1 ticket deals for leading attractions and special promotions for tickets to local theatres and cinemas. It's absolutely free to sign up and all you need to do is flash your digital pass when you order. > Find out more
Pagination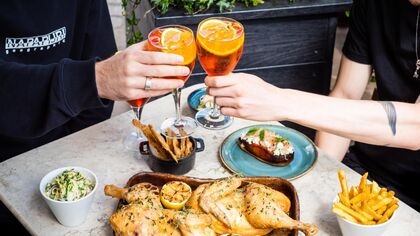 You might also like...