In autumn we debuted our monthly free walking tours series, South Bank Walks, hosted in partnership with professional tour guides from the Lambeth Tour Guides Association.
Taking place on the second Saturday of every month, each walk takes a different theme revealing the forgotten landmarks and lesser-known stories of the South Bank.
After sold-out tours in September and October, we're delighted to announce that we're adding even more free walks to the schedule this winter, with tours now also taking place on Friday mornings!
Booking now open for winter South Bank Walks
In September we launched our free monthly South Bank Walks series on the back of a sold-out debut series at the 2023 Open House Festival.
By popular demand we're delighted to be bringing back the two Lost and Hidden Architecture tours that took place during the Open House festival, happening on two Friday mornings in November and December. As with all our South Bank Walks, tickets for these guided tours are Free.
Our final walk for 2023 is another Saturday morning tour on 9 December. Exploring the hidden historical gems between Waterloo Station and Blackfriars, the guided Hidden Gems walk shines a light on those easy-to-miss treasures that reveal the amazing stories of London's past.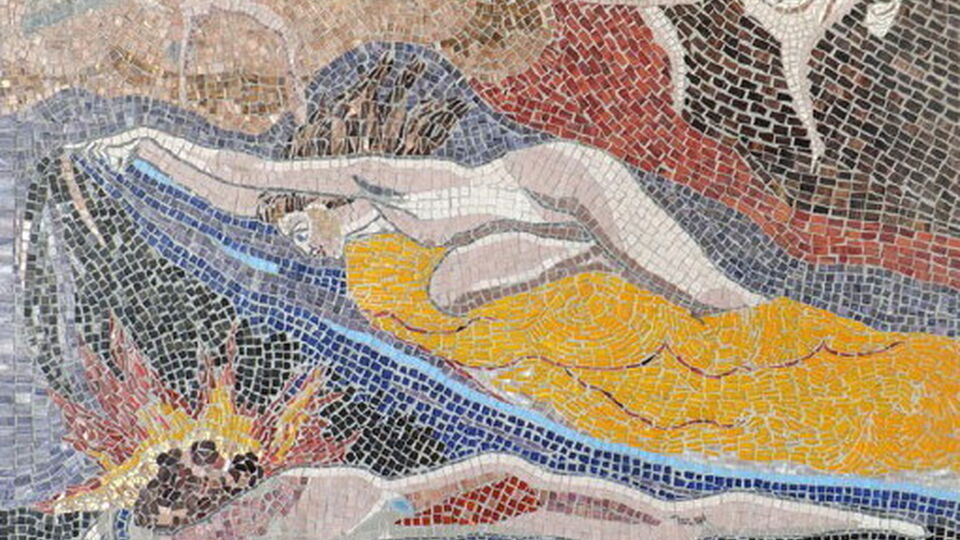 South Bank Walks winter schedule
Booking is now open for the following winter walks. Note that while all South Bank Walks are free to attend, space is limited.
SATURDAY 11 NOVEMBER AT 11am
South Bank Gets Greener
Looking back over London's industrial revolution and forwards into the city's inspiring Net Zero future, this walk explores South Bank's remarkable evolution from being one of London's most polluted neighbourhoods, to an area that aims to become Net Zero within the next few years. BOOK YOUR PLACE HERE
FRIDAY 17 NOVEMBER at 11am
From Palace to Station, Lost and Hidden Architecture
From the sites of old breweries and wharves, to hospitals, churches and theatres, this extended 2.5 hour walk goes beyond South Bank's world-famous landmarks to reveal lost and hidden spaces that tell stories of the past and present and that also look forward to the future. BOOK YOUR PLACE HERE
FRIDAY 8 DECEMBER at 11am 
Between the Bridges, Lost and Hidden Architecture
Part two of the extended Lost and Hidden Architecture tour, this walk between Waterloo Bridge and Blackfriars Bridge explores the sites of former industries that sit along this ever-evolving riverside route, highlighting how their transformed purpose reflects the changing identities of the South Bank area. BOOK YOUR PLACE HERE
SATURDAY 9 DECEMBER at 11:30am
Hidden Gems
In an area that offers so much to see and do, it's easy to overlook some of its most intriguing features. This walk starts at Waterloo station and plots a path through the lesser-known corners of South Bank on the way to Blackfriars Bridge, highlighting the hidden traces of South Bank's past, from monuments and mosaics to hat-making and a visionary housing development. BOOK YOUR PLACE HERE