Returning to South Bank as part of Southbank Centre's Winter Festival, you can find The Curling Club pop-up nestled underneath Hungerford Bridge next to Jubilee Gardens.

Bringing fun and festive après-ski party vibes to the South Bank there's alpine-inspired street food, live entertainment, Christmas cocktails on the menu.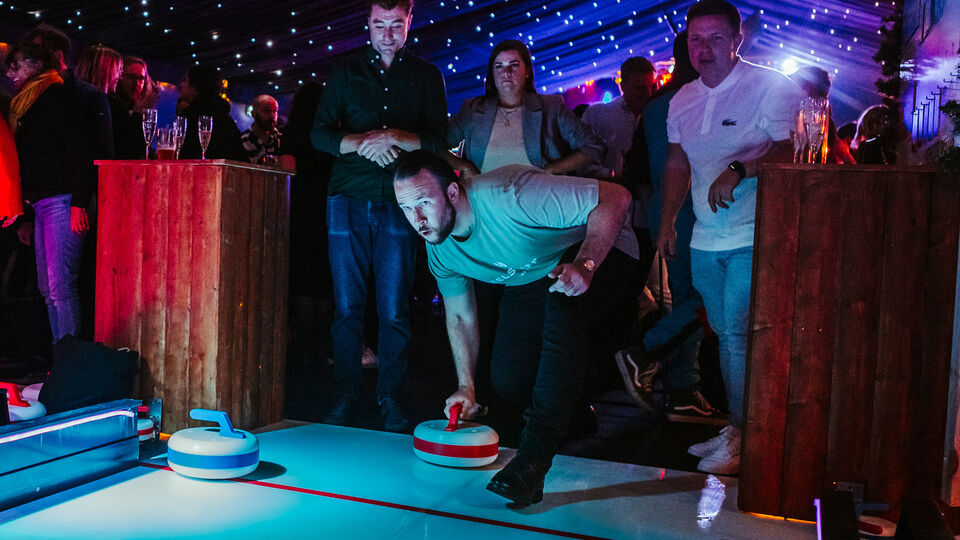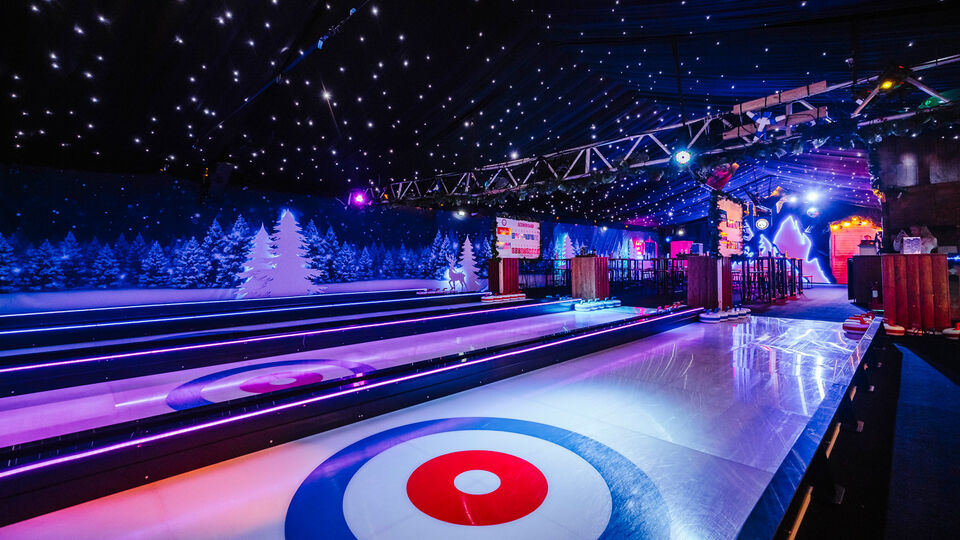 What is 'casual curling'?
There's no need for specialist footwear and ice brooms. This is 'casual curling', bringing all the fun of gliding stones down a purpose-built artificial 'sheet' without the fear of falling on ice!
There are curling coaches on hand to help explain the rules and to share tips and tricks about how to get those stones on the target. Kids can also take part with mini curling stones available (not kids may only play until 6pm).
Perfect for getting pals together for some festive fun, or for an office Christmas party with a competitive twist, The Curling Club has a variety of party packages to choose from, or simply book a 30-minute or one-hour 'pay and play' slot.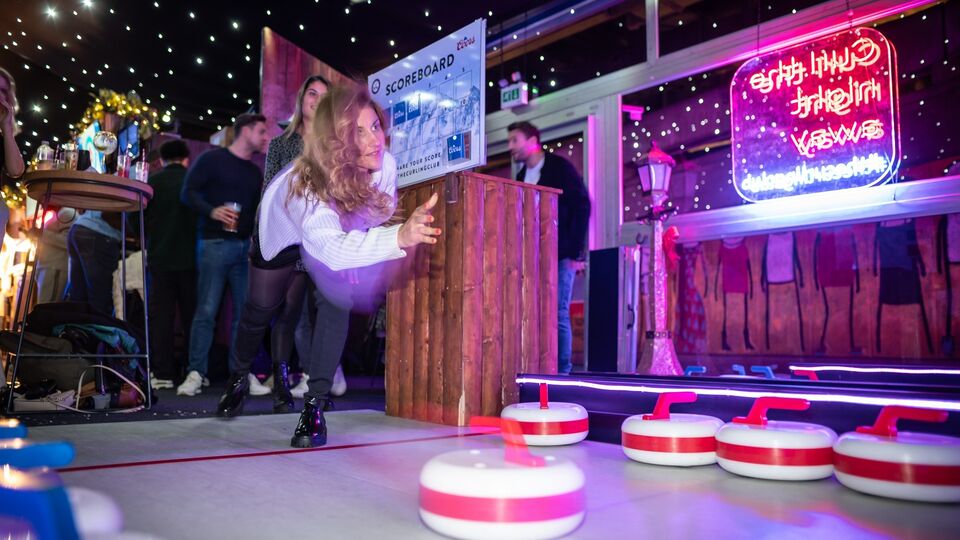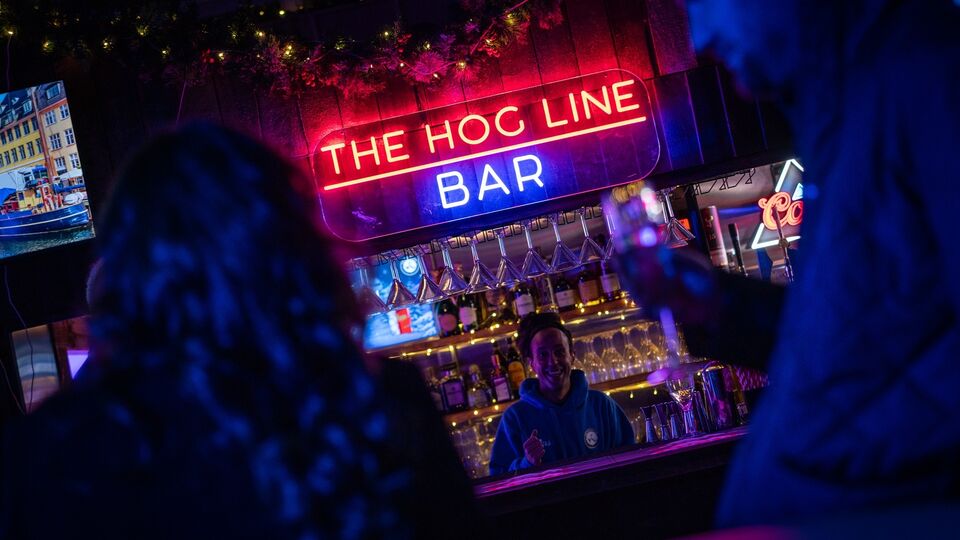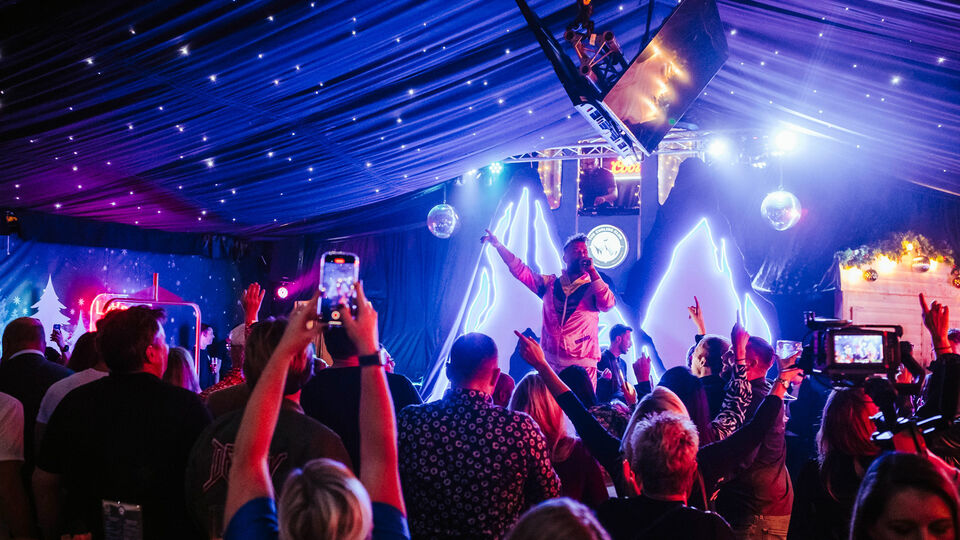 When's it open?
The Curling Club is open daily 11am–11pm until 11 February 2024 (closed 25, 26 and 31 December). Book a visit at thecurlingclub.com