Waterloo Station is getting a brand new pub launched by the same team behind South Bank's Fountain & Ink pub on Stamford Street. 
A modern British pub and kitchen, the Victory occupies the grand space directly above Waterloo Station's iconic Victory Arch. It's the latest addition to The Balcony at Waterloo Station, where you'll also find shops such as Monsoon and Fatface and the fun Japanese canteen Marugame.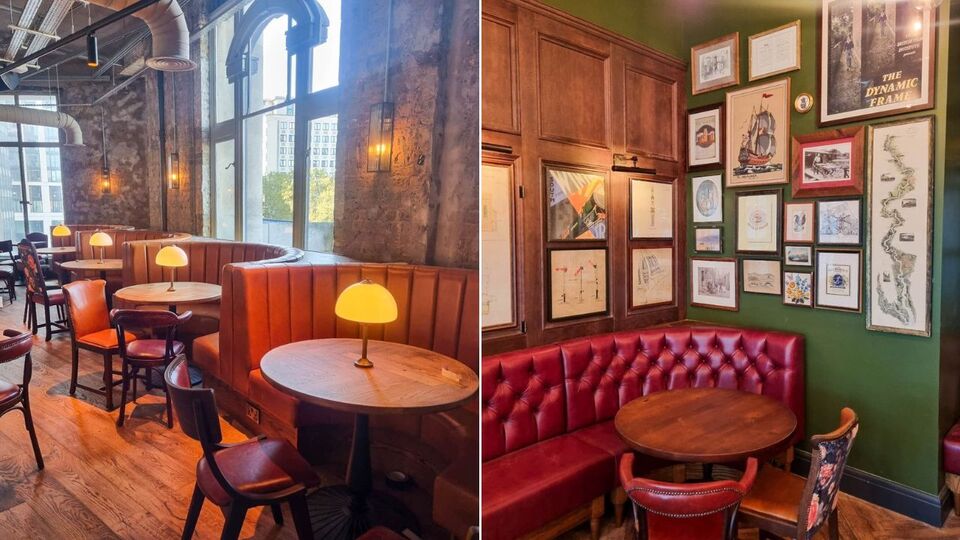 What's the space like?
Sitting directly above the famous Victory Arch entrance to the station, one of the stand-out features of the space is of course that distinctive half-moon window that sits at the centre of the arch.
Across its walls the Victory pays tribute to the station's 175-year history, and nods to the wider dynamic story of the railways, with a wealth of old posters, paintings and photography on display. The pub highlights the unique history of its location without being twee, with the paired back brick walls and statement blossom trees lending the space a contemporary air.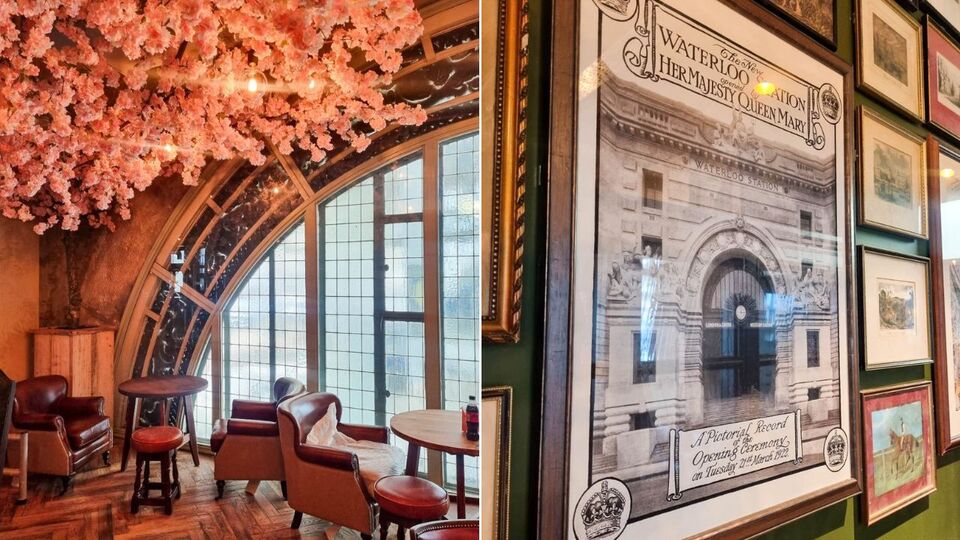 What's on the menu?
As at their sister pub Fountain & Ink, at Victory there's an emphasis on serving good quality food and drinks. Expect an enticing drinks menu full of craft tipples, complemented by a great choice of elegant small plates and smart mains like pan-roasted salmon.
When's it open?
The Victory officially opens on Thursday 12 October with lots of entertainment and some great opening specials.
On the opening days of Thursday 12 October and Friday 13 October don't miss their opening special of a whopping 50% off the food menu!