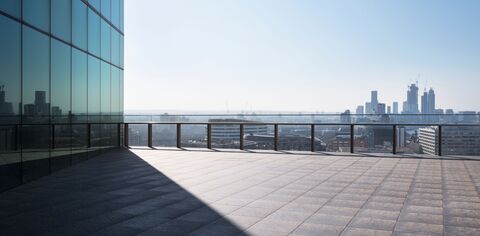 WeWork York Road
Get exclusive access to incredible rooftop space in the heart of London.
Contact Info
Address

WeWork - Office Space & Coworking, York Road, London, UK
Capacities
Reception

150

Cabaret

48
Get exclusive access to WeWork's flagship property in South Bank and Waterloo, which features an impressive double-height events space on the 16th floor, with a large rooftop terrace and views over the River Thames and central London.
Alongside rooftop views, the space also features two purpose-built areas – a luxury auditorium-style screening room and a hidden speakeasy, that offer additional premium spaces for a fully bespoke event.
These three spaces can be combined and reconfigured to create unforgettable events.