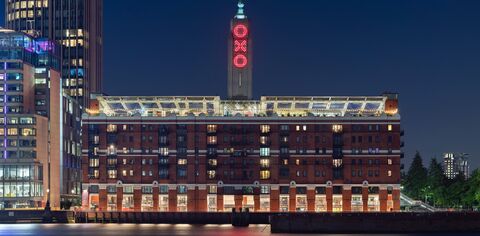 OXO Tower Wharf
This renowned London landmark is home to dozens of independent artisans and design studios.
Opening Hours
Open times vary depending on the shop. See the Oxo Tower Wharf website for a full directory of all stores.
Contact Info
Address

Oxo Tower Wharf, London, UK
One of South Bank's most distinctive buildings, the historic Oxo Tower Wharf is a local design hub and renowned London landmark.
A formerly industrial building constructed in 1929, since the 1990s it has been home to dozens of independent artisans and design studios working in a variety of materials.
On the ground floor is a mix of retail and cafes, and spread across the second and third floors of the building are the studios and galleries where talented local artisans create and sell their products. This is an anti-mall experience, where every item on sale is unique and handmade and where the artisans themselves are usually present to talk you through their products.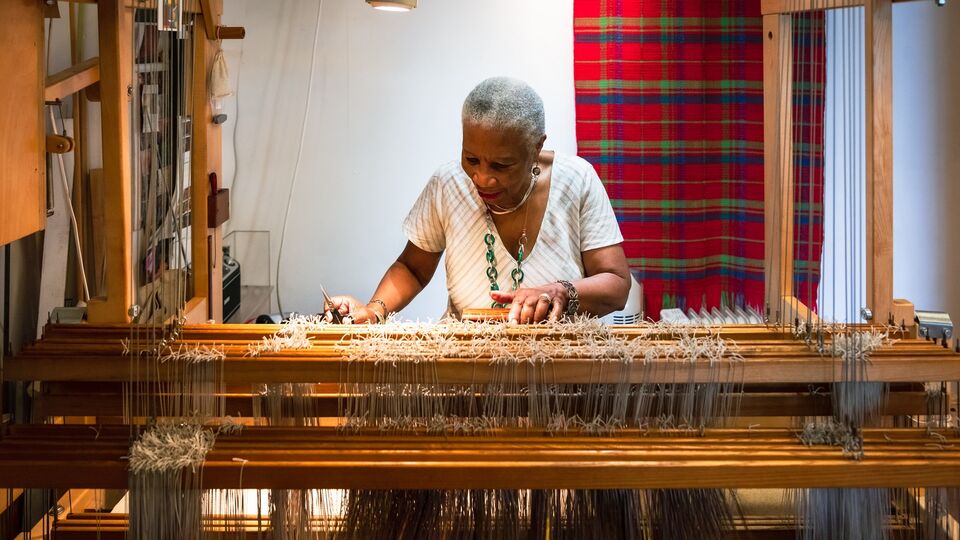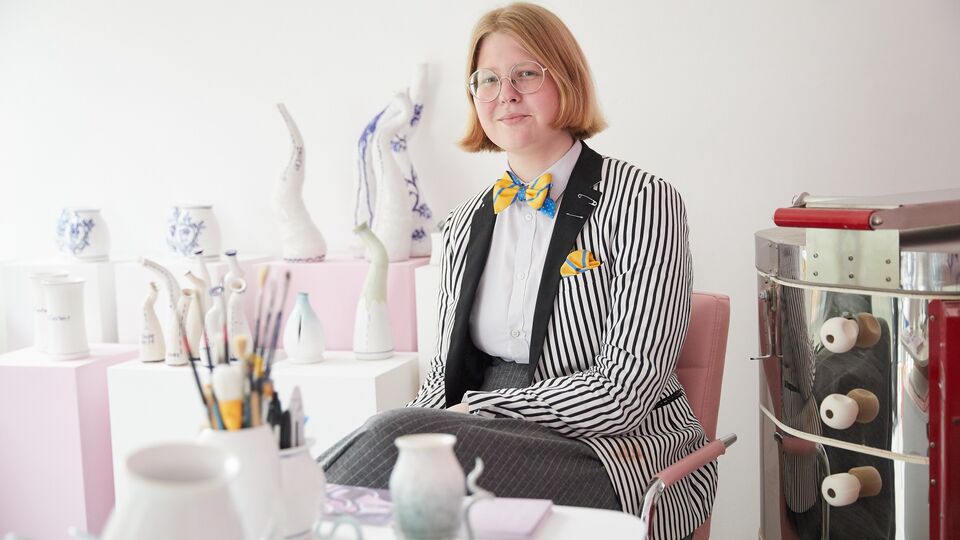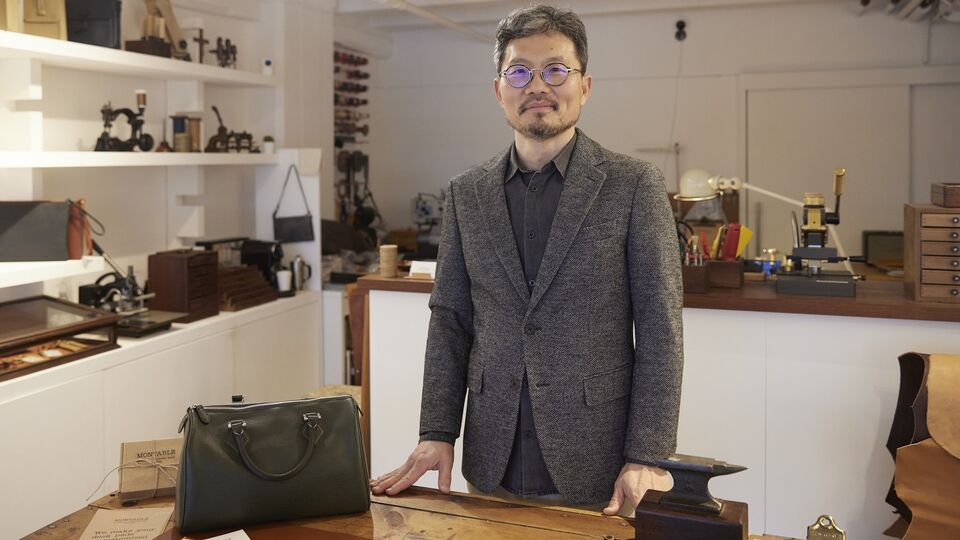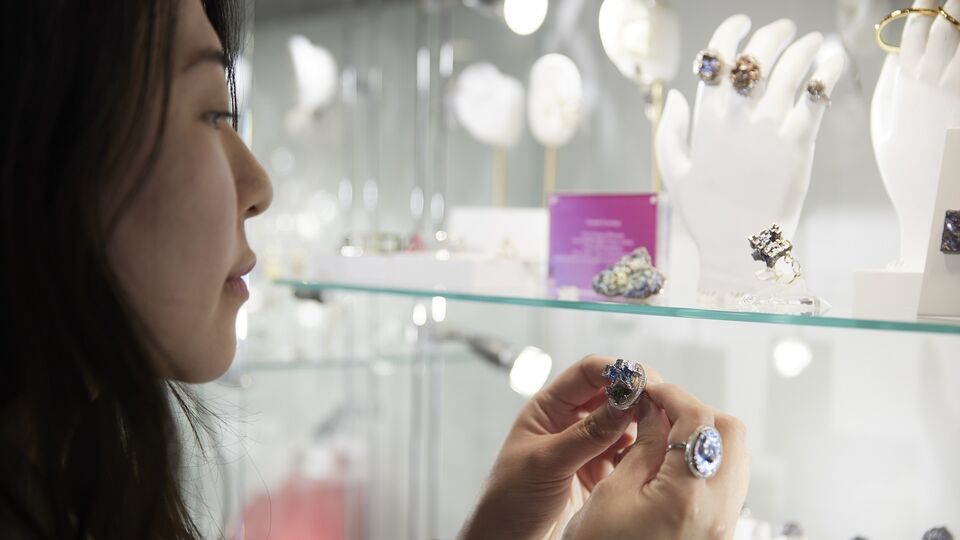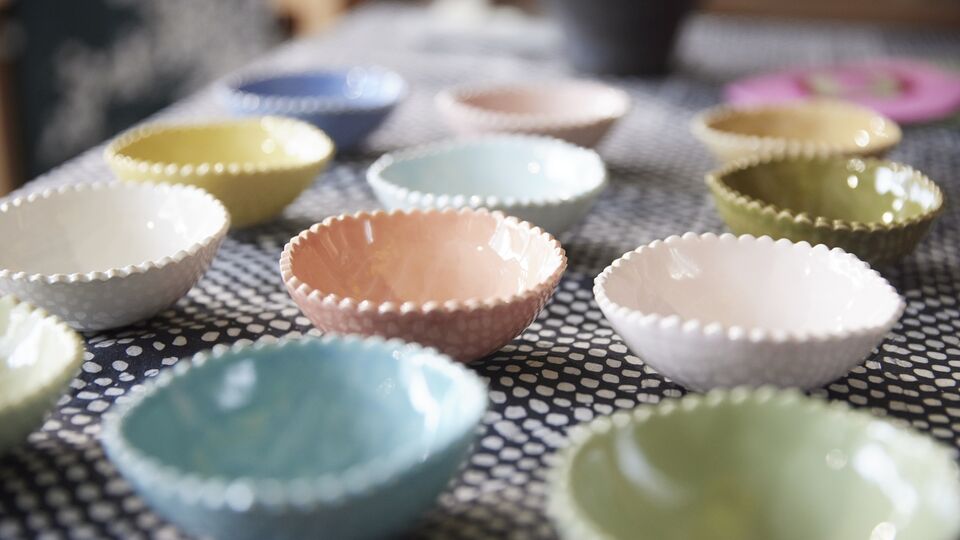 Boutique shopping at Oxo Tower Wharf
Brand Academy is a fun independent gift shop that promotes scores of interesting design brands from across the world. Unique gifts by small local and emerging brands sit side-by-side with high-quality items made by well-established and famous names such as Harry Potter. It's also a colourful place to buy souvenirs with plenty of London-themed items on sale, as well as official merchandise from museums and heritage organisations such as the V & A.
There's a particularly strong jewellery offering with the opportunity to meet the designers and commission their works at studios like Sima Vaziry, The Ringsmiths, Josef Koppmann, David Ashton, JeDeCo, Loveness Lee and Alan Vallis.
Other makers such as KCHossack Pottery, Bodo Sperlein, BY RAFFAELLA, British Colour Standard, Sotis Studio Ceramics, Wagumi, Suck UK and Rose Schmits, focus on ceramics, ceramic art and home décor.
For one-of-a-kind luxury browse MONTABLE's handmade leather goods and stationery products or Wingback's high-spec titanium pens. Order a luxurious bespoke flower arrangement from The Moment Floral and a visit to Furious Goose's colourful showroom for unique silk scarves that also double as artworks, is a must.
There are also tailors, cobblers milliners and clothing and alteration services inside the Oxo Tower Wharf and even a showroom specialising in real glass neon lighting, Locomocean. Doreen Gittens' award-winning hand-woven textile designs can be turned into fashion or interior furnishings and at Carréducker you can invest in a pair of bespoke handmade leather shoes.
Food and drink at Oxo Tower Wharf
On the riverside ground floor, opening out on the Queen's Walk, grab a coffee and a Crosstown Doughnut from the Brand Academy coffee bar, Coffee Academy. There's also a branch of Caffé Nero that opens out both onto the river and onto a quiet rear courtyard, and for delicious ice creams La Gelateria is a firm favourite.
On the eighth-floor rooftop is the Oxo Tower Brasserie, Bar & Restaurant, which boasts some of the best skyline views around and looks right onto the majestic St Paul's Cathedral. Enjoy a luxurious tasting menu or visit the bar for cocktails at sunset. Afternoon tea is also served daily (booking required) and the smart-casual brasserie serves an al a carte menu.