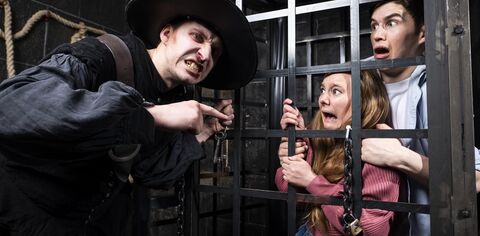 London Dungeon Escape Room
Embark on a Guy Fawkes-themed escape room at one of the city's spookiest immersive experiences.
Ticket Information
The escape room costs £120 per game (teams of 2 to 6 people). Tickets for the escape room must be booked at least 48 hours in advance.
Contact Info
Address

5 Chicheley St, London SE1 7PN, UK
This Escape Room at The London Dungeon at County Hall sees guests locked in the Tower of London. Found guilty of conspiring against the king in Guy Fawkes' failed gunpowder plot, they have been sentenced to be tortured and hanged and have 60 minutes to escape the cell and avoid the hangman's noose…
Guests will be put to the ultimate test with a series of clues left behind by Guy Fawkes to guide them through logical-based puzzles and other physical elements. But beware – the Dungeon's Prison Guard will be routinely conducting checks of the cells, and you don't want to get caught trying to escape!
Taking things up another level, this experience is the UK's only escape room that also includes a ride!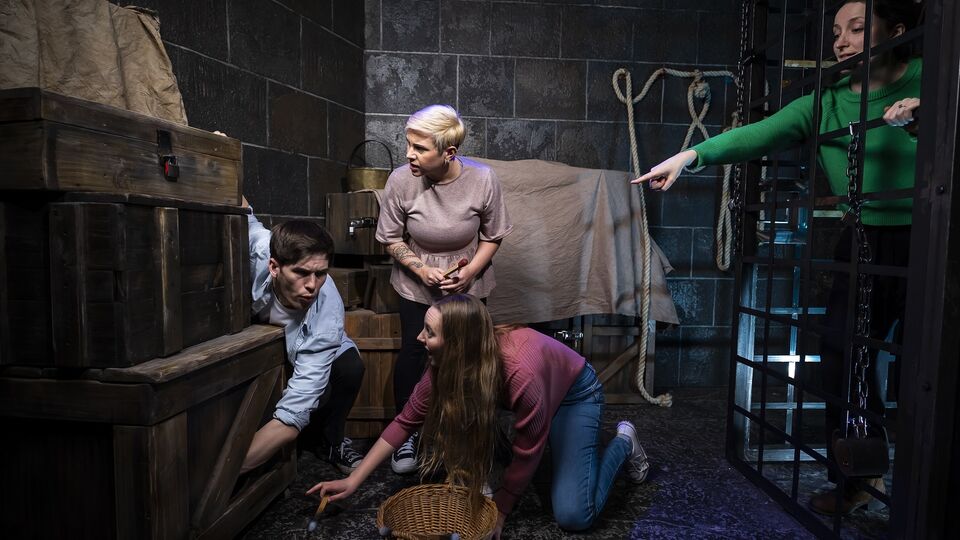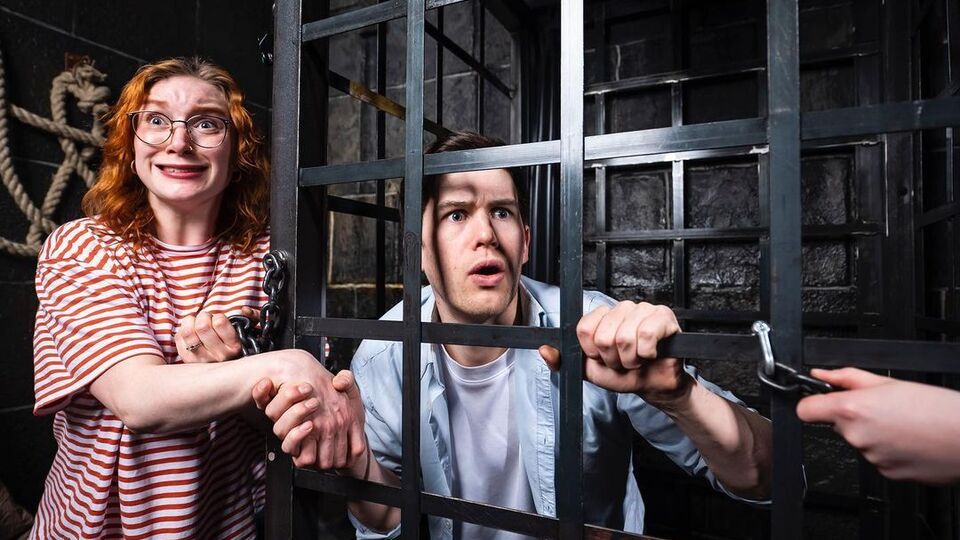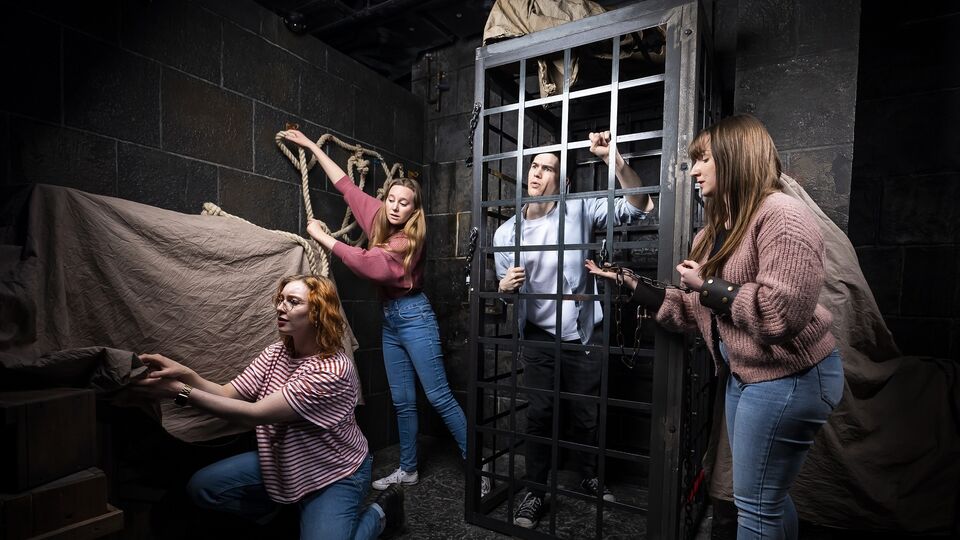 Need to know
The escape room is available for teams of 2 to 6 people and costs £120 per game. It is recommended players are aged 12+ to make the most out of the escape room experience. Tickets for the escape room do not include entrance to The London Dungeon experience.